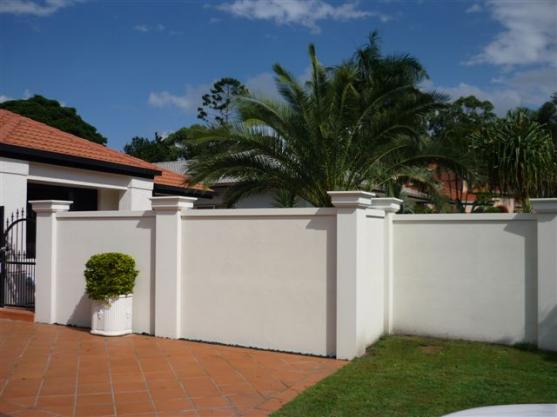 Thoughts around adding a front yard fence
I have been thinking lately, wouldn't it be great to have a front yard fence?
That way I can utilise the front yard for growing vegetables and fruit and grow fruit trees without the worry of dogs eating it all, or the children losing precious back yard space. Or perhaps even add a swimming pool to the front space!
I had a quick look online and found lovely stone fences and modern cement/rendered fences, now I am sure we could build our own front fence to eliminate pricey labour fees.
In addition, I googled that in our jurisdiction we don't need council approval if we met conditions such as having a fence no higher than two metres etc.
A new fence in the long term doesn't seem such a bad idea.
I also had a drive by in the inner city and most homes had fences at the front to fully utilise their front yard.
Do you think having a front fence adds a layer of security, privacy and simply more better use of space? Add your thoughts below in the comments.